Outsource Marketing Blog
Insightful articles and opinions on how to create winning proposals.
Are you ready to learn how to write a business proposal that you can use to impress clients, beat the competition, make sales, raise money, and, most of all, generate new business? Awesome. If you don't know how to write...
READ ARTICLE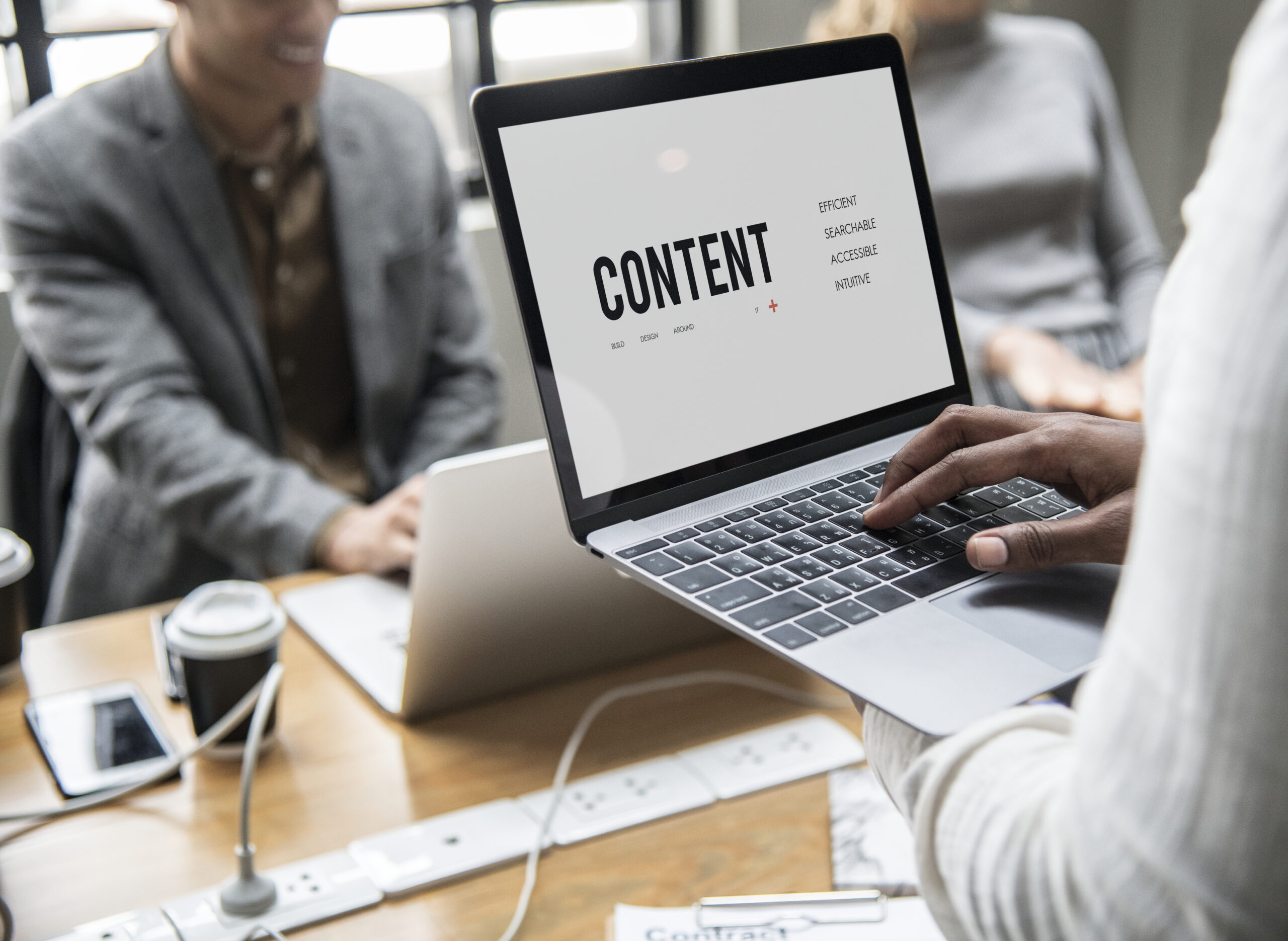 What's content marketing? Content marketing is a way to educate and build relationships with your target audience. Usually, this involves producing educational or entertaining content designed to provide your target customer with value. Planning, creating, and distributing content requires engaging and establishing trust. It can be a highly cost-effective way... READ ARTICLE