Outsource Marketing Blog
Insightful articles and opinions on how to create winning proposals.
Are you seeking proposal writing tips to help you win your next Request for Qualifications (RFQ) or Request for Proposal (RFP)? If you're tired of losing more often than winning, our proposal writing tips may be the solution you...
READ ARTICLE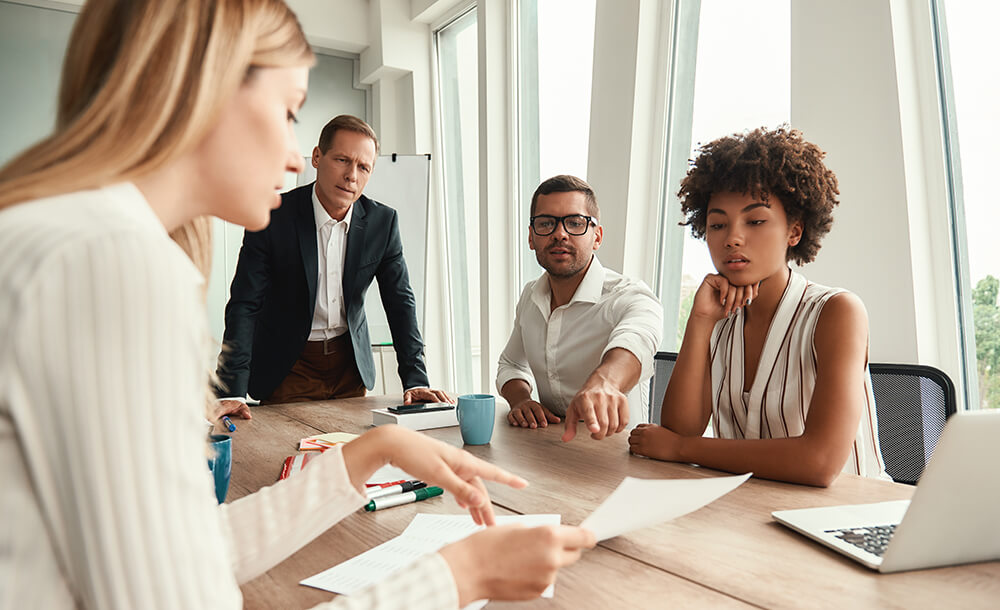 What is a Proposal Writing Course? A proposal or RFP writing course is a specialized training program designed to teach individuals how to write effective proposals for various purposes, including in response to RFPs, RFQs and other tenders, to secure funding or raise awareness of a company to a... READ ARTICLE