How We Help Clients Succeed
With a team of proposal writing specialists, we complete projects of all sizes, quickly and efficiently. We've developed a robust proposal management system that consistently delivers high-quality results and satisfied clients. Our clients are primarily services-based, business-to-business organizations in search of a professional business writing service.
Most are small to medium-sized firms without the in-house resources or expertise to develop a winning bid or proposal. These are some of the industry sectors we have worked with closely to gain expertise and insight for successful proposals.
Our Proposal Writing Services
A winning proposal requires a range of skills, and every member of our proposal writing team is an expert in their field. At Outsource Marketing, we've developed a robust proposal management system that consistently delivers high-quality results and satisfied clients.
We have completed more than 500 professional proposals over the past decade, our process gets stronger and our proposals more compelling with each and every one.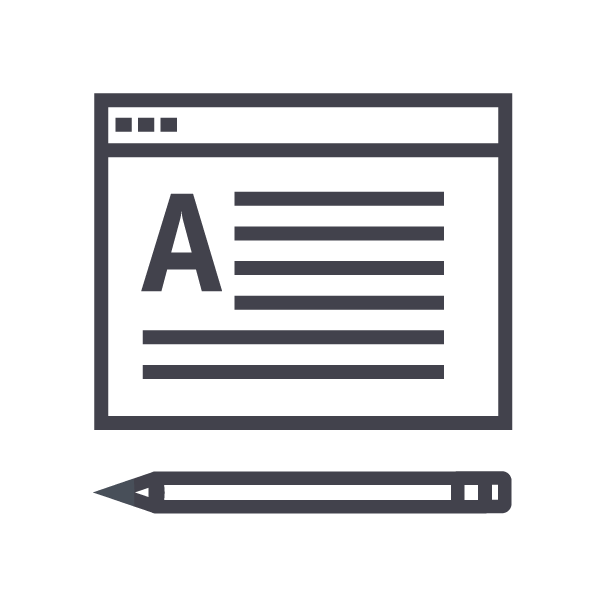 ---
Win your next submission with our award-winning proposal writing service.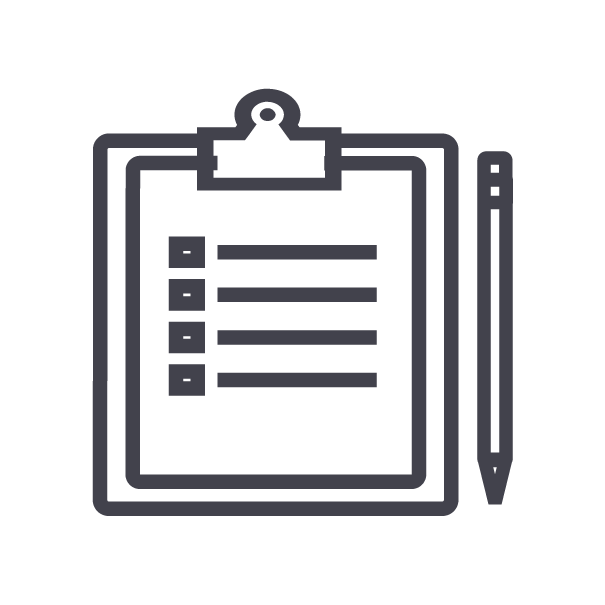 ---
See where your bids are good, bad and even ugly. And how to build a better proposal.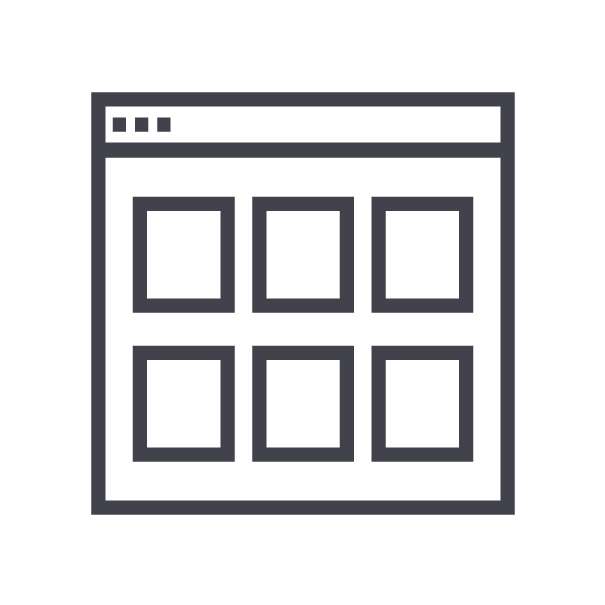 ---
Achieve proposal nirvana with a library of professional copy and design templates.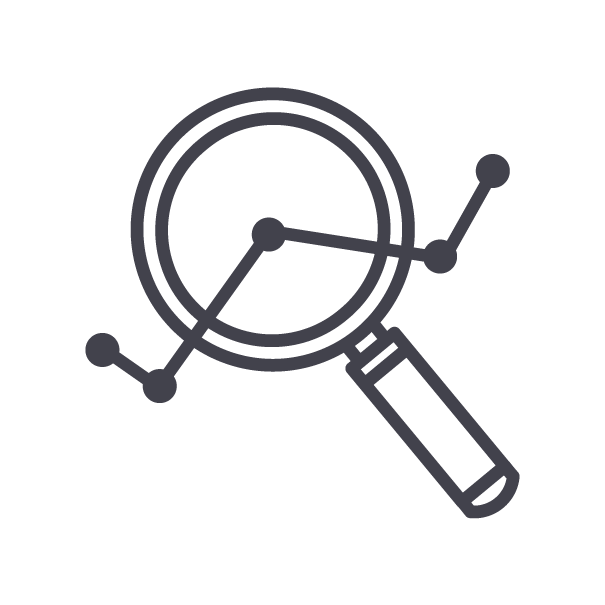 ---
Make smart procurement decisions with our turn-key RFx management service.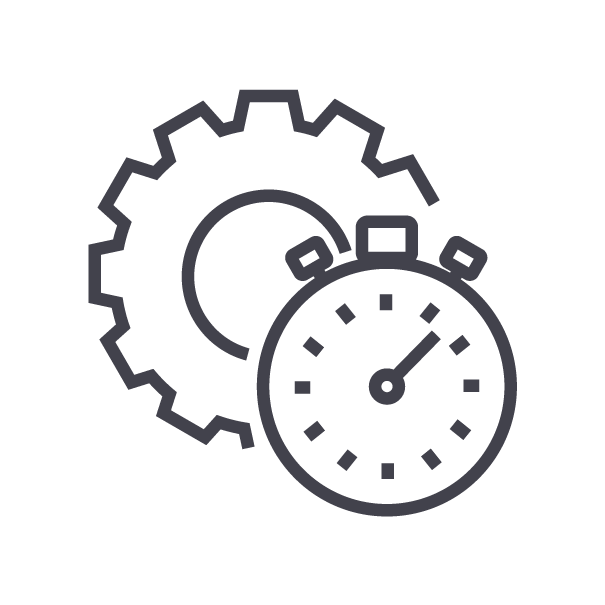 Proposal Automation
---
Win more projects and invest less time and money with our proposal automation platform.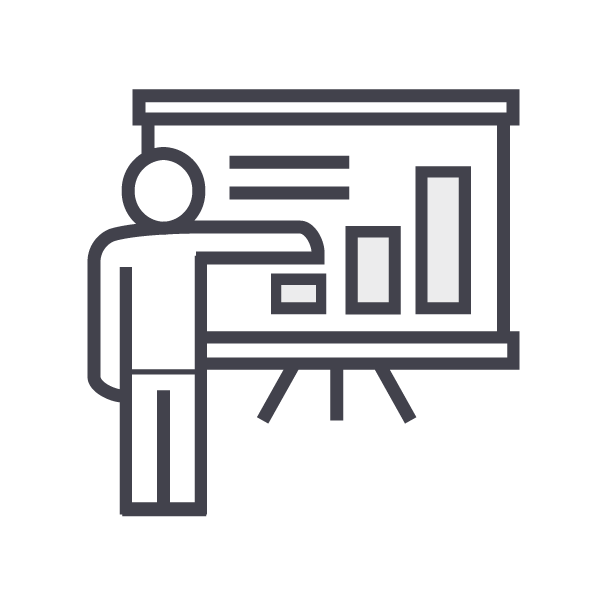 ---
Unlock new revenue sources with client-centric business proposals.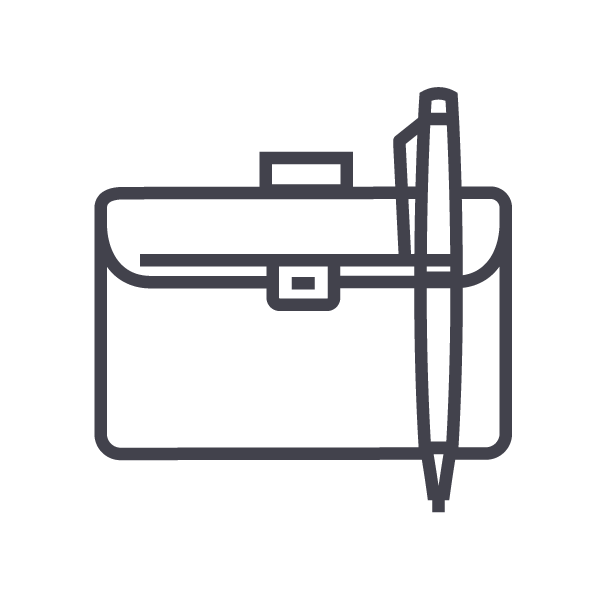 Sales Proposals
---
Turn leads into clients with a strategic approach to persuasive sales proposals.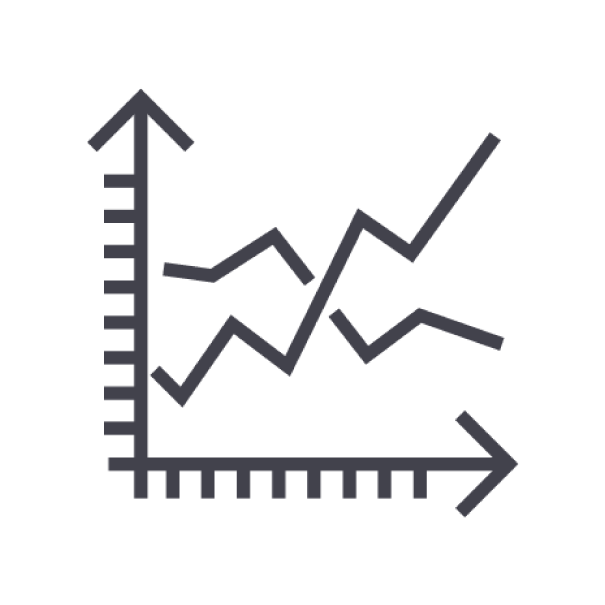 ---
Move your venture forward confidently with a plan written by seasoned business executives.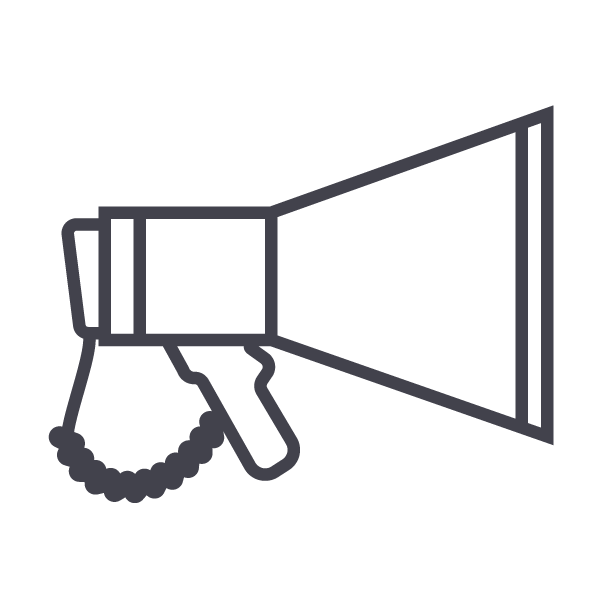 ---
Content marketing is one of the best lead-generation investments for services firms.
Thank you for all your hard work and the many late nights (especially last week). Our team could not have made it to the finish line without your dedication and we could not be more thankful to you.
— Jasleen, Ferrovial Construction
I personally want to thank you and your team for the incredible work you did for us. You helped us make our deadline and deliver a great bid proposal. I was nervous when I reached out that might be too big of an ask but you absolutely didn't disappoint.
— Lisa , SSG
Just wanted to reach out and let you know that we were notified yesterday that we qualified for category 1&2 in all regions applied for. Thought you might like to hear that we were successful. Thanks again for all your help.
— Andy, Seacliff Electric
We just hit the send button! We're done! I think it looks great. I would like to thank all of you for the huge amount of work that you all put in. I especially want to thank Wesley and Conrad, and Justin and Wanda.
— Dennis, Noventa Energy Partners
I know the past couple of days have been quite demanding, but everyone put their pencils down and together produced a professional quality product. As such, I would like to thank everyone for their hard work and congratulate everyone on getting through this!
— Vojtech, GALL ZEIDLER Consultants
Outsource Marketing has been a fantastic partner for us in writing professional, successful and well-written proposals. As a busy engineering firm, we needed support in this area, and working with Justin's team has been a wonderful experience. They are responsive, deliver exceptional products and are very collaborative, finding the perfect balance between our requested content and their suggestions. I highly recommend Outsource Marketing - we couldn't live without them!
— Jenn, Austin Engineering
Outsource Marketing did a great job understanding deliverables, liaising with key decision makers, and assimilating multiple viewpoints into a cohesive, well thought out and strategic response to our request. The end product from Outsource Marketing was always professional and positioned our organization in a positive light that was reflective of the brand. I wouldn't hesitate to recommend Outsource Marketing as a viable, and strategic partner to collaborate on marketing initiatives of any size.
— Dan, Kasian
I have so many great things to say about this company! I highly recommend them. Justin and Dan were so helpful and very professional. They were always quick to respond to any emails or questions I had. They made the entire process run smoothly and efficiently. They both are very easy to communicate with and understand your needs and expectations of putting together a proposal. I will most definitely be referring Outsource Marketing to friends and family! Thank you again for all your hard work and help.
— Alana, Super Women Cleaning
Incredible to work with. I was stumped with a writing assignment that was outside of our writing core competency. The team was able to do a RFP response with my notes, our interviews together and they met a very tight deadline. They are worth the investment. Proposals, outlines, case studies or whatever sort of technical, professional writing you need - this is your team.
— Darian, Jelly Marketing
We were awarded the contract! This is a huge win for BEAM and I just wanted to let you know how much we appreciated your help with this.
— Cindy, Beam Radiology
Luki and I just reviewed your edits and we are so pleased with the final outcome. Your team was a pleasure to work with.
— Susan, Sara for Women
Just so you know – we won the project. Thanks again for all your help. We will definitely use you again when we need a high-quality proposal.
— Alan, Make Projects
Just letting you know Wanda and I completed our collaboration and the proposal looks great. It is clean and professional looking, and I just submitted it!
— Heather, Buff Zone Cleaning
I just wanted to say thank you for all your help with the proposal. We just found out that our firm has been awarded the project. I am not sure we could have done it without your help.
— Jennifer, Marshall-Lee Construction Corp.
Thanks, Justin – received! A marathon and a sprint but a great finished product!!!
— Stewart, Bird Canada
Thanks everyone! That was a real team effort. Justin – you did a great job on not only getting a great RFP together, but also keeping us focused on deliverables!
— Shahauna, DHR Global
Previous
Next
Who We've Worked With
A Few Clients That Trust Outsource Marketing With Their Business and Proposal Writing Needs
All
Architecture
Construction
Engineering
Financial
Health Care
Recruiting
Security & Parking
Technology