Our Services
Stay one step ahead of the competition
with our business proposal writing services
Proposal Writing
When developing a winning proposal, there is no substitute for experience. We've been delivering professionally written proposals for nearly every type of organization for nearly half a decade. It's a core component of our business proposal writing services.
The difference between proposal success and failure is often razor-thin. But with our expertise and proven proposal system, your chances of success are significantly improved. A winning submission demands a focused, concerted effort and requires diverse skills. We obsess over the details and look for every opportunity to increase your score.
Learn more about our proposal writing services.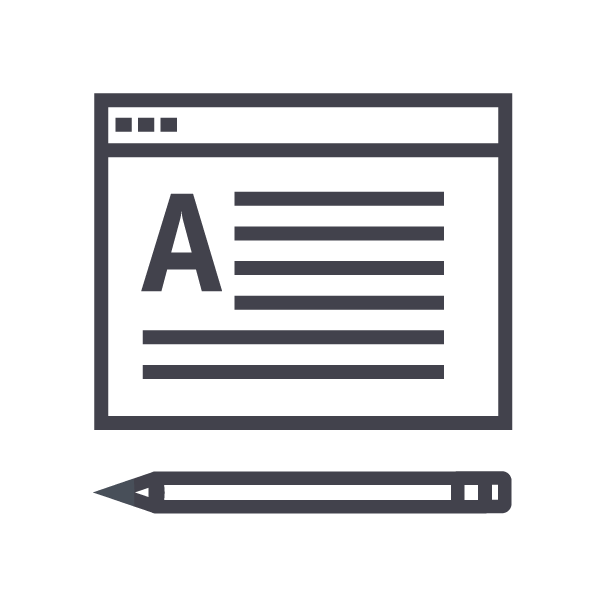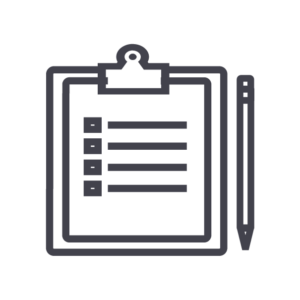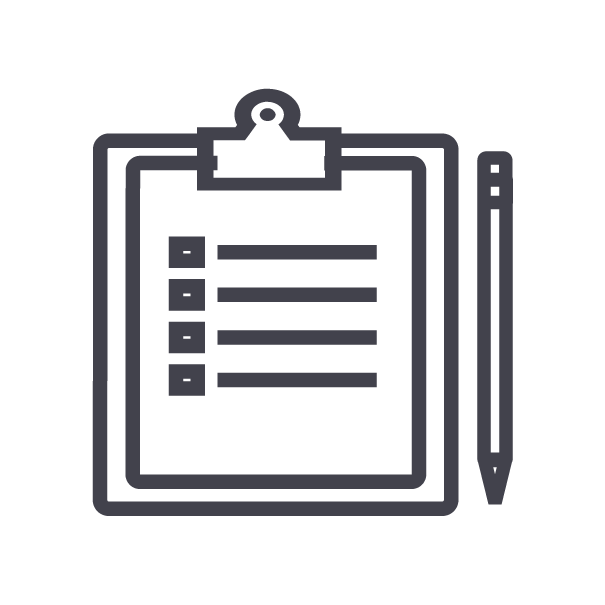 Proposal Check-Up
If you are like most professional services firms, you rely on proposals to win some, or maybe most, of your firm's work. Are you getting the results your firm deserves?
Now is the time to review your approach, strategies, design and content to improve your results dramatically. Our 21-Point Proposal Scorecard will show you how.
Over the past 10 years, we've written hundreds of proposals and worked alongside organizations tasked with selecting successful bid proponents. We know what's required to create a winning proposal. We've taken everything we've learned and packaged it into a powerful document that will significantly boost your chances of success.
Learn more about our business proposal writing services and our 21 Point Proposal Check-up.
Business Proposals
You won't get a second chance to make a good first impression. Explain to prospects how your service will transform their business with a compelling, client-centric proposal.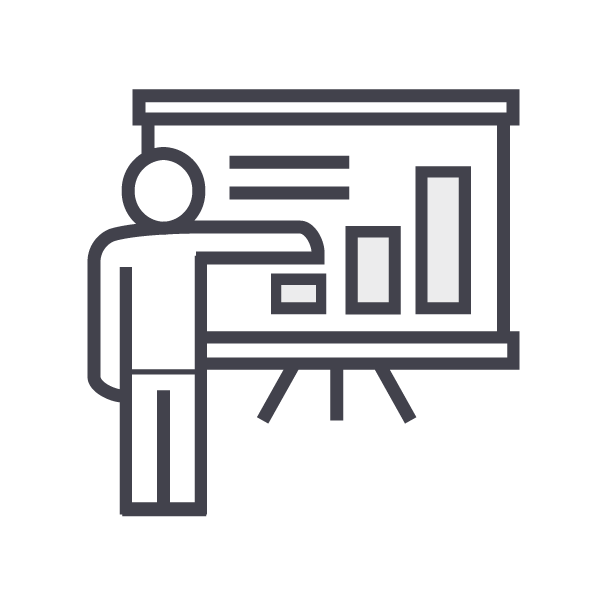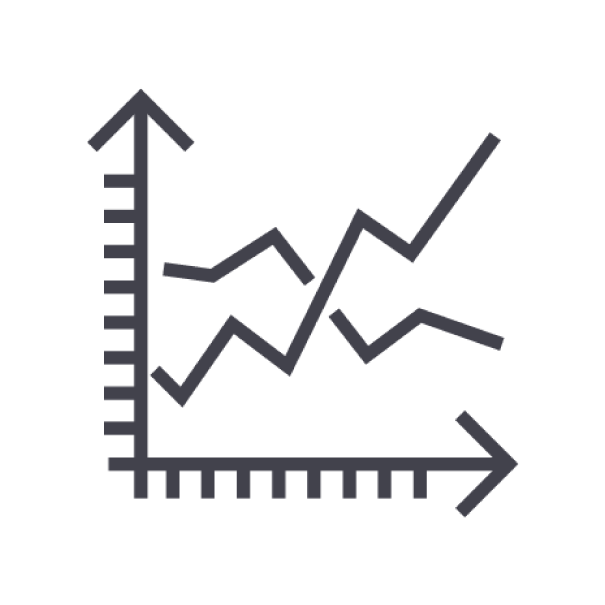 Business Plan Writing
Capital and sufficient financing is the lifeblood of business. Funding helps new companies cover start-up costs, buy equipment, bring their products or services to market. And it helps established businesses launch new ideas or expand geographically.
To secure the funds your company requires, you need a seasoned business writing professional. An individual that is strategic with first-hand experience across multiple industries. Someone that can describe your business proposition in a clear, concise and compelling fashion.
That's us. We help Canadian entrepreneurs and business leaders secure funding with persuasive, professionally written business plans.
Learn more about our business plan services.
Content Marketing
Running a small to medium-sized business has a host of challenges. Finding new customers through effective content marketing doesn't have to be one of them.
From strategy development to content creation, publishing to distribution, promotion and maintenance to reporting, our results-focused content marketing services will help you achieve your business goals.
Our specialized team is well versed in best practices across all content marketing disciplines, from blogs and email marketing to case studies, white papers, and e-books.
Learn more about our content marketing.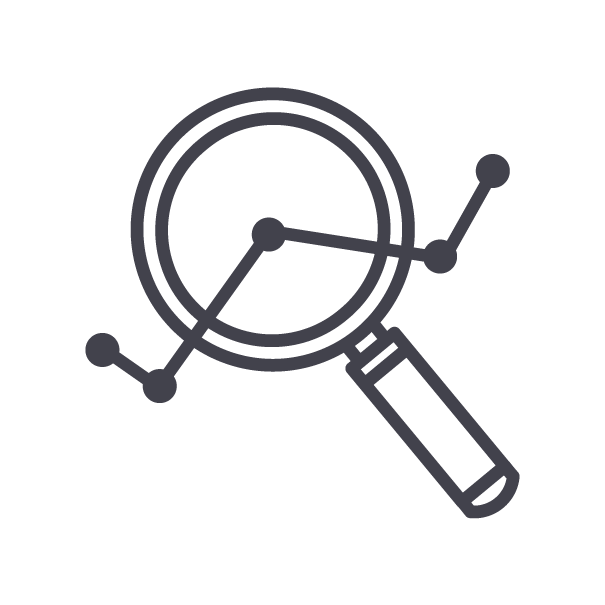 Book your Free Consultation Today!
During an initial 15-minute call, you'll understand why clients return to Outsource Marketing for their proposal writing needs, and how our proven proposal system delivers results.
We'd be happy to share some past winning proposal samples.